Targeted Pain Relief with CBD Oils and Capsules
51.6 million Americans report chronic pain, and approximately 17.1 million of them put up with high-impact chronic pain. Hence, pain relief is a paramount concern for many Americans.
Our mission is to provide effective solutions that harness the power of the best CBD extracts for targeted pain relief. Try our natural alternative to manage discomfort brought on by injury, age, or poor health.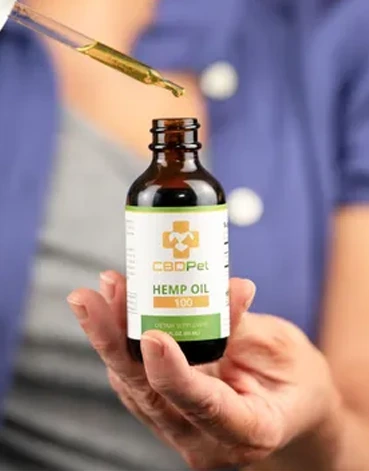 CBD Capsules for Pain Relief: An On-the-Go Solution
Are you looking for a handy and discreet way to manage arthritis pain or acute/chronic pain caused by any other condition, for that matter? Our CBD capsules are a game changer for the pain relief audience. These capsules are specially formulated to address discomfort, with every gel-based nugget serving as a step toward a more comfortable and active lifestyle.
Premium CBD Oil for Body Pain: As Holistic as It Gets
Our CBD oil for body pain is the perfect fit for those who prefer their targeted relief solution in liquid form. When it comes to traveling pain, you need something that extends as far as it does deep.
Our CBD oil is a customizable approach to this type of pain. It alleviates discomfort and enhances comfort where you need it the most, allowing you to get through your day with greater ease.
Take the no-pain-only-gain approach with our CBD oil for body pain today.
Pain Relief with Zero Side Effects
CBD has lately gained much recognition for its potential to offer natural pain relief.
Do other plant- and chemical-based extracts offer the same?
Yes.
However, where side effects often accompany conventional options, carefully formulated CBD oils and capsules stand out for maximizing comfort and minimizing pain without short- or long-term caveats.
Manage acute and chronic pain or alleviate the strain of an active lifestyle with CBD capsules and oils by PureCBD.
We can be your partners in this pain management journey through CBD capsules and oils that have passed the purity test muster. Experience the potential of CBD oil for body pain, or pop a CBD capsule for a comfortable and active lifestyle. Explore our range of products to embrace CBD-enhanced pain relief.
We want to hear from you. Drop us a line below.
Send us a message and we will get back to you in one business day or less. Promise 🙂