The Most Powerful & Beneficial CBD Products Available

Your satisfaction is our top priority, which is why your order is backed by our 90 Day Money-Back Guarantee, the only one of its kind.

Our hemp oil is made with certified non-GMO organic-standards hemp grown in Colorado and is free of contaminants and additives.

All products are quality tested by an independent third-party lab to ensure you get the best product possible, and the patency results are made public for your review.

Join our thousands of satisfied CBD customers from all walks of life and find out first-hand how CBDPure can help you feel better, satisfaction guaranteed.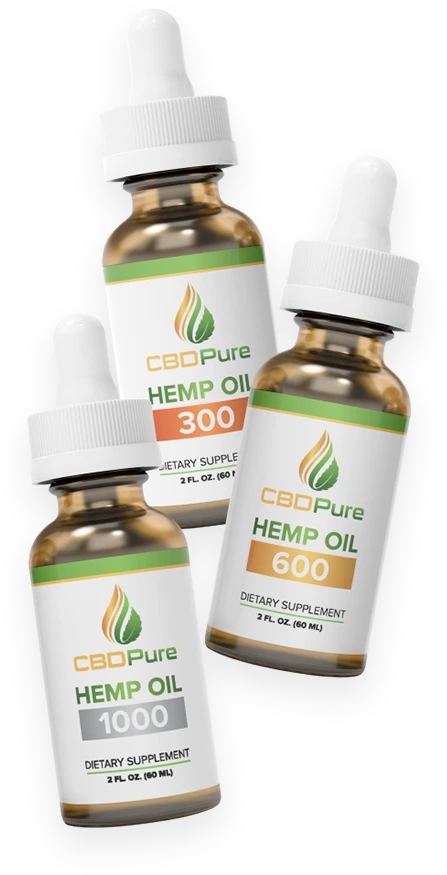 CBD (Cannabidiol) is a potent, non-psychoactive cannabinoid derived from hemp. It is typically extracted from hemp plants that are naturally high in CBD and other phytonutrients. It is the most prevalent of over 80 different cannabinoids found in hemp.
See all our featured products
CBDPure Muscle & Joint Formula is a unique blend of plant-based compounds and phytonutrients that help soothe and rejuvenate strained muscles and joints.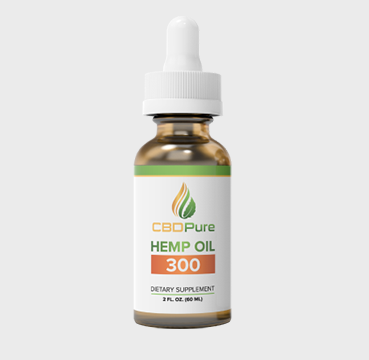 The Most Powerful & Beneficial CBD Products Available. Experience The CBDPure Difference. Contains All-natural Cannabidiol (CBD), Terpenes, And Other Cannabinoids. It is also available in 600 MG and 1000 MG.
Enjoy The Life-changing Power Of Hemp Extract In A Convenient Sublingual Spray. 300 mg per Bottle, Rapid Absorption Formula, No Prescription Needed, Legal in All 50 States.
Tried utilizing Hemp Oils for my pet, Since I only prefer organic products and so far I am satisfied.
Jane Waters
Have used the infused creams for the first time and it worked miracles, It is an amazing cure for sore mucles and joints.
Mario Bell
New York, USA

Mental Health
Cannabidiol promotes a healthy state of mind and general stress reduction. Relax and de-stress naturally with CBD.

General Health
Cannabidiol safety promotes natural relief and good health, helping improve wellness by supporting your internal recovery and healing processes.

Restores Balance
Cannabidiol helps promote and restore balance to the endocannabinoid system. CBD, a powerful phytocannabinoid, interacts synergistically with the body's own EC receptors.
View our all latest blogs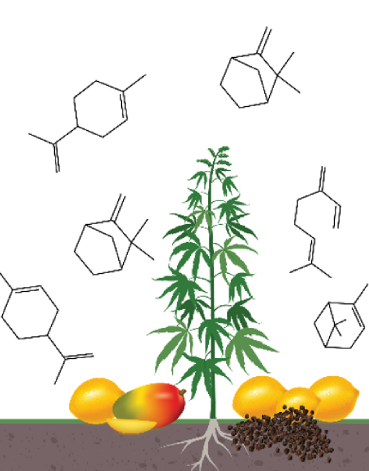 You already know what terpenes are because you've experienced them all your life. Simply put, terpenes are what gives an orange its citrusy smell.
We want to hear from you. Drop us a line below.
Send us a message and we will get back to you in one business day or less. Promise 🙂